Family Shield Security
OpenDNS
Family Shield Protection

and Web Security
---
Now Dreamtilt customers can easily protect your family or business in one click using OpenDNS – and its free.
A Safer Web
With DNS filtering protection, you can safeguard your family against adult content and more. It's the easiest way to add parental and content filtering controls to every device in your home.
Works across all home devices
Because the setting is applied at the router, all devices connected to the wifi are protected. Smartphones, tablets, laptops, computers, and any other device on the wifi can all have protected filtering applied with no additional software.
Easy Set-up
Dreamtilt customers can apply the OpenDNS settings in one simple click via their client account login portal. No need to configure settings or change device settings.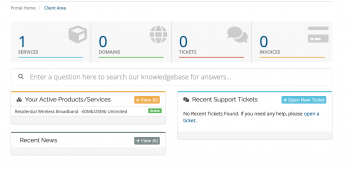 Log In
Log in online to your Dreamtilt Client Portal
and click on Services.
Select Service
Select the broadband service you wish to
protect with OpenDNS.
Enable OpenDNS
At the bottom of the Manage Services,
click on the Enable OpenDNS button.
Done.